---
Together, we can build an equitable future for everyone in Wisconsin. Join us as we reimagine
our economy.
Issue Areas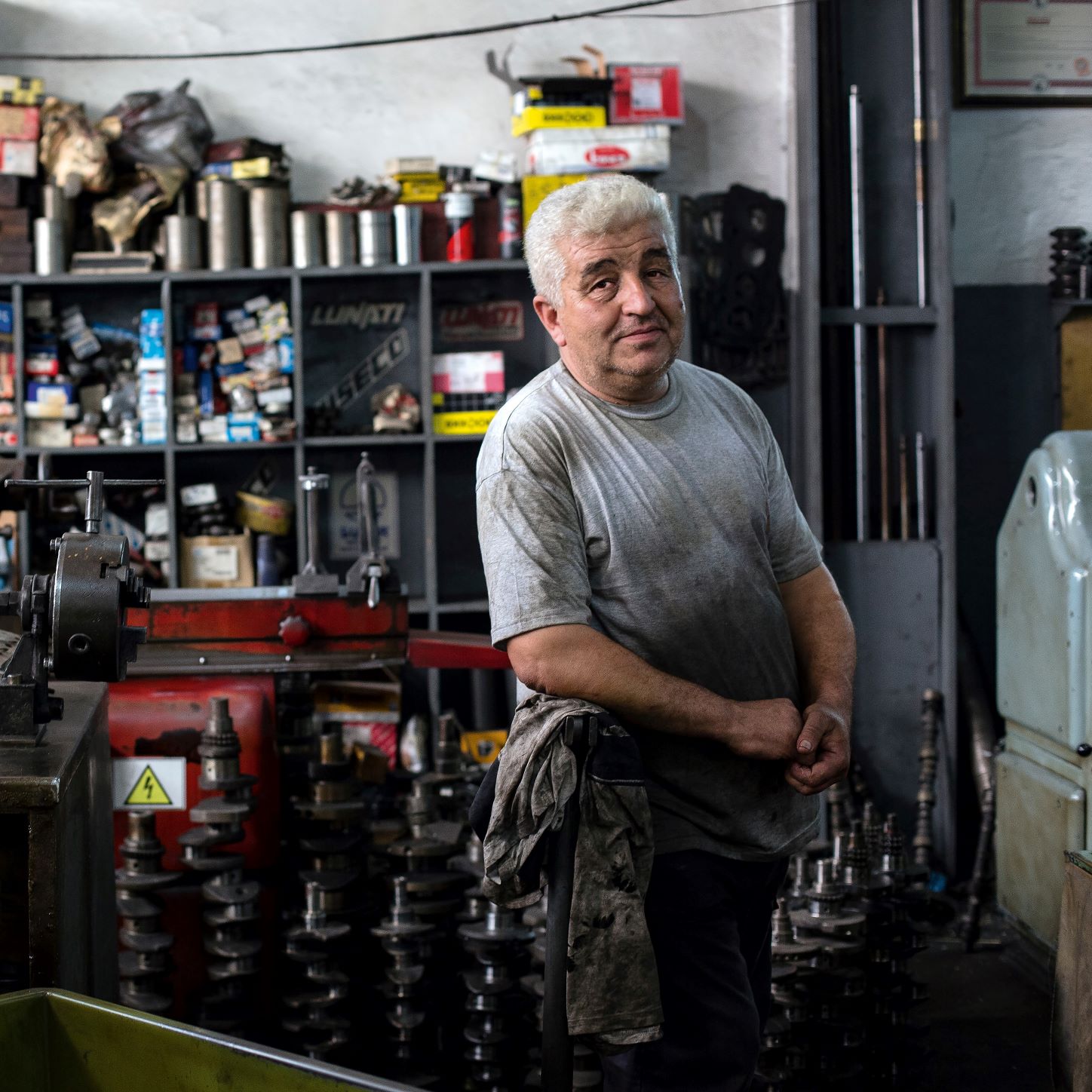 Economic Justice
Everyone deserves to be valued, to be able to provide for their family, and to contribute to their community.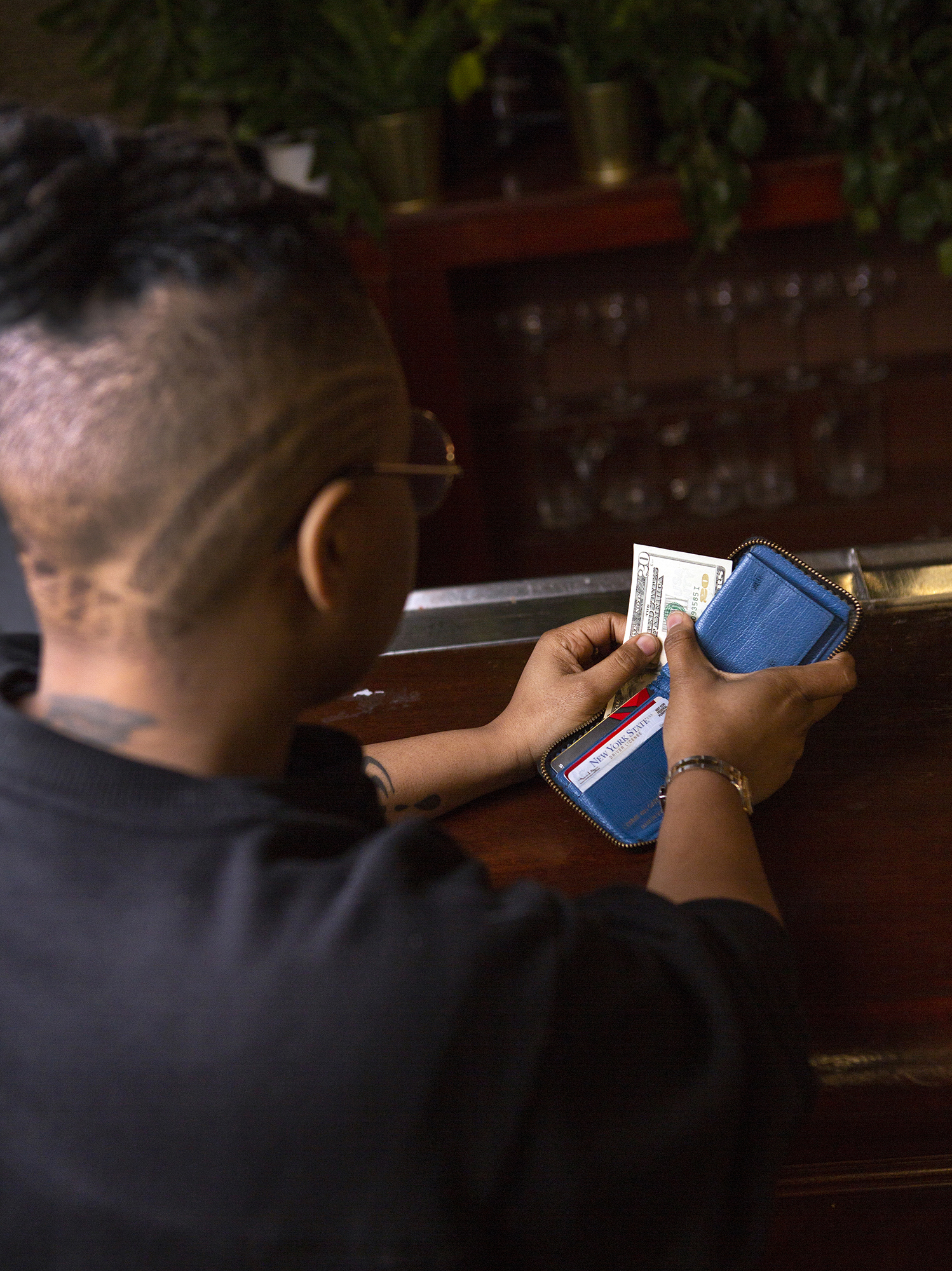 Budget and Taxes
Wisconsin needs an equitable and sustainable tax system that provides resources for shared priorities.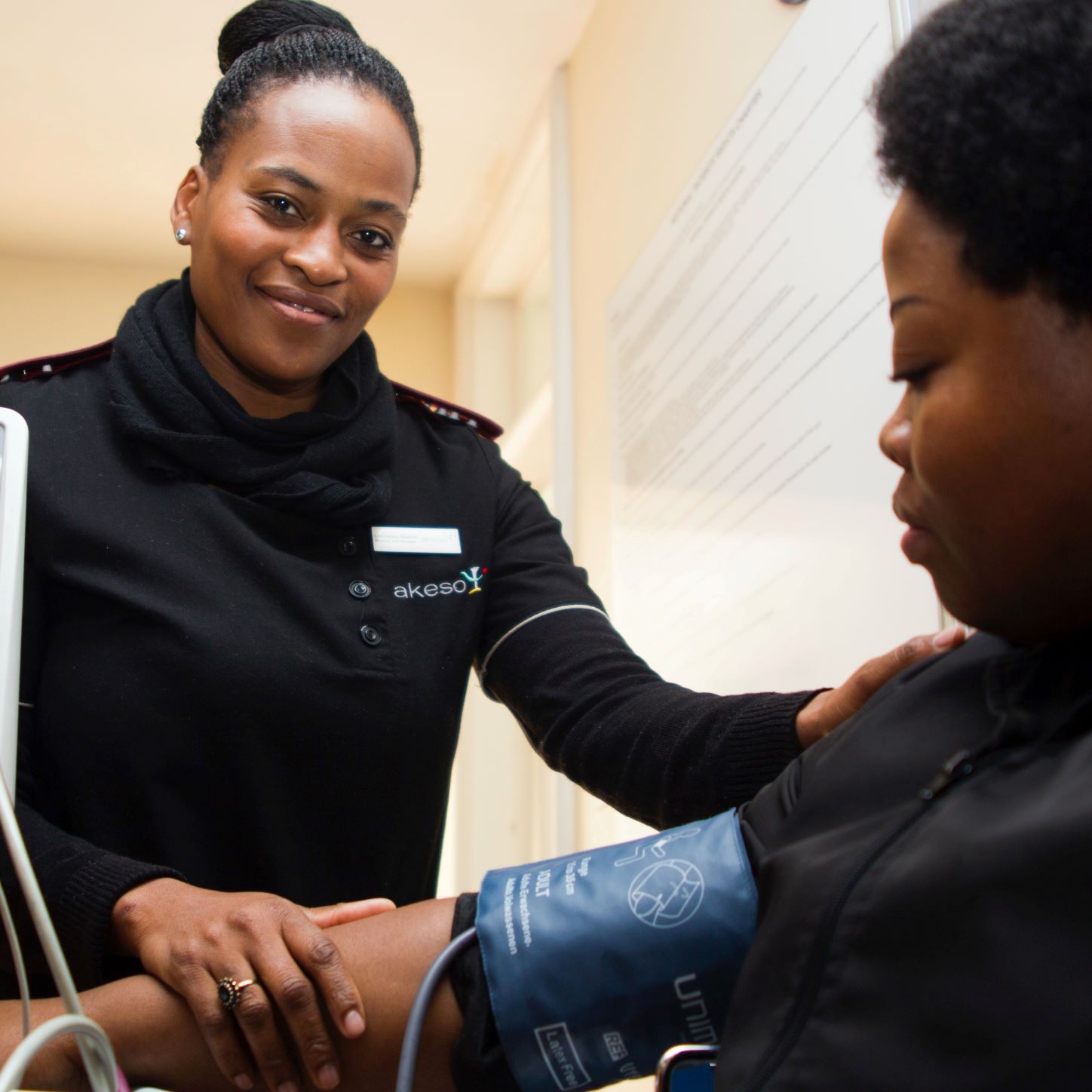 Health
Everyone deserves to be healthy and get good care when they're sick. Quality, affordable health care protects us all.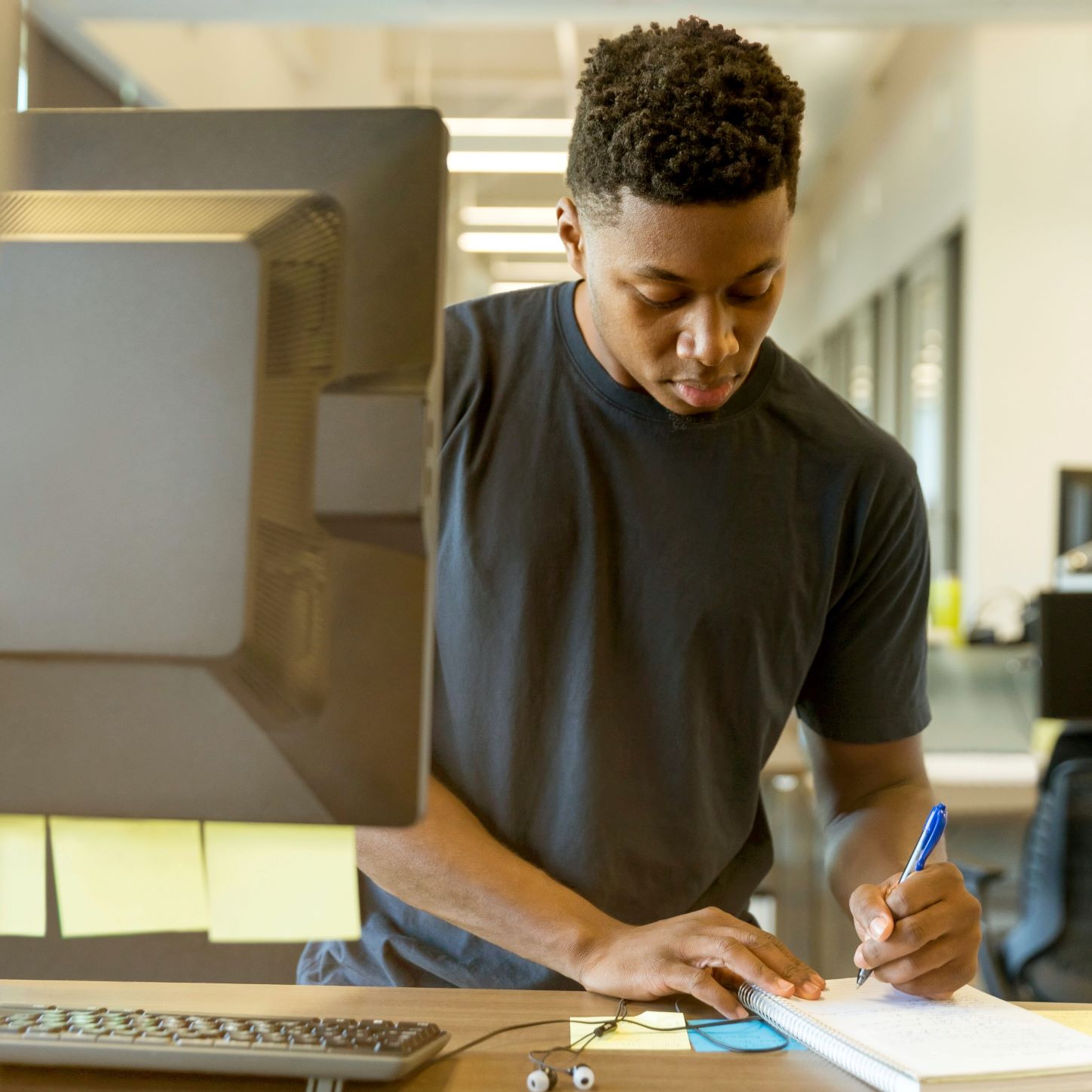 Education
Every student, especially those farthest from opportunity, should have access to a high-quality public education.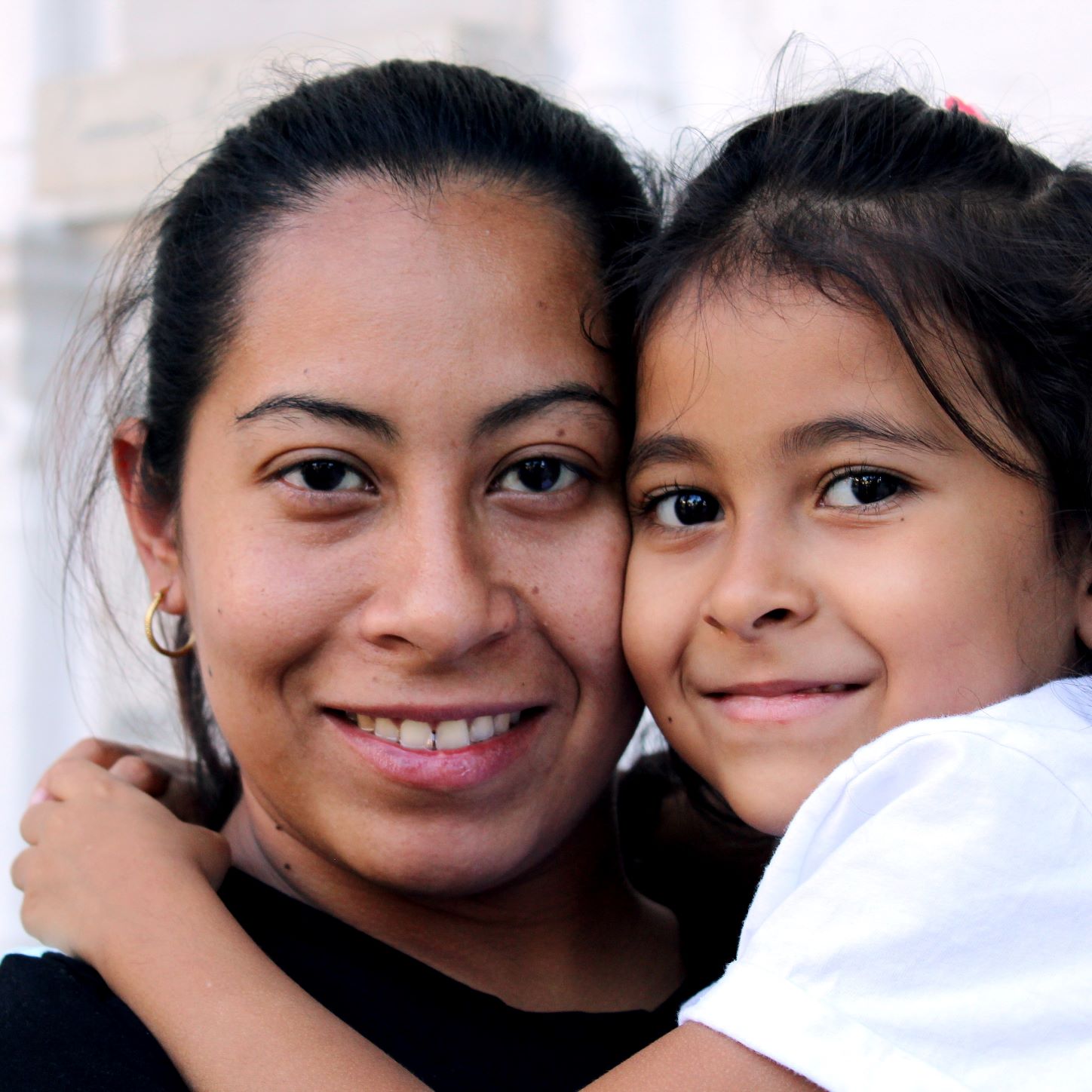 Immigrant Communities
Immigrant communities make Wisconsin better for everyone. Our long term success hinges on policies that value all families.
---
Your support powers the research, analysis, advocacy, and engagement in the fight to make policy work for everyone, especially children and families of color. Join our bold vision of an economically and racially just Wisconsin.