July 19, 2022
How State Lawmakers' Power Grab Harms Communities of Color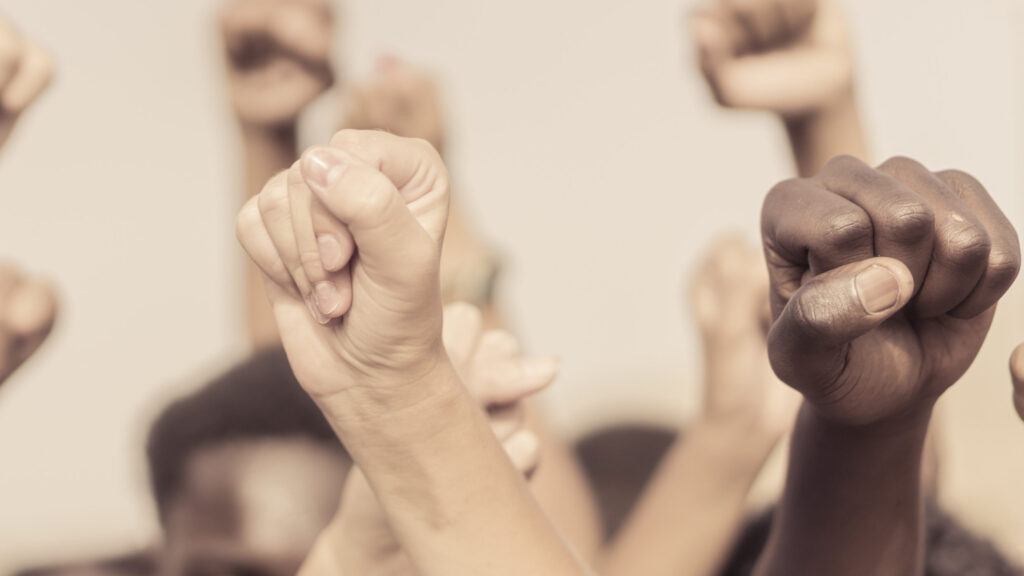 Local control means that communities have the ability to protect and empower workers, improve the health of their residents, make sure housing is safe, and take steps to address the harmful effects of racial discrimination. These functions are especially important during the pandemic, which has sickened many people in Wisconsin and led to job and housing insecurity, especially for residents of color.
However, the Wisconsin legislature has systematically prohibited Wisconsin local governments from successfully taking on these tasks, by misusing a strategy called preemption. "Preemption" in this context refers to a situation in which state lawmakers block local ordinances from taking effect, or dismantle an existing ordinance, thereby limiting the authority of residents to govern their communities. Over the past decade, state lawmakers have consistently worked to curtail the efforts of local communities to raise labor standards and improve families' economic security.
This brief shines a light on the expansion of laws in Wisconsin that restrict—or 'preempt'—the power of local elected officials and voters. State-level policymakers should take action to promote the well-being of residents and protect them from exploitation.